Pan-London PSIRF Webinar
Event details
Time:
02:00 pm - 03:30 pm
Our second in the series Pan London PSIRF webinar exploring the topic of patient safety culture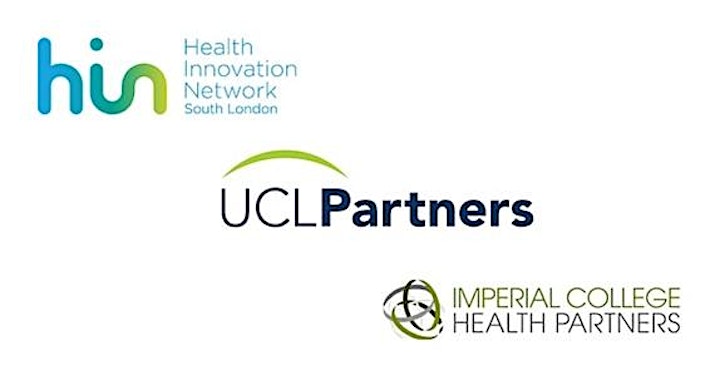 We are pleased to invite you to register for our second Pan-London PSIRF webinar, hosted by the 3 London Patient Safety Collaboratives. This interactive event is aimed at all those who are involved in implementing PSIRF across London.
At this event you will be given the opportunity to hear from:
Hester Wain , Head of patient safety policy, NHSE (inequalities, safety culture, primary care)
Dr Sam Machen, Associate Director of Patient Safety, Head of PSRIF
Our speaker will focus on the importance of a positive safety culture and what is expected from the second phase of PSIRF around embedding patient safety culture. There will opportunities to ask questions and learn from organisations who have already started their safety culture journey.
A teams link will be sent out 24 hours prior to even once you have registered.
If you have any questions about this event please contact Naz Khan, Project Manager - mohammed.khan145@nhs.net